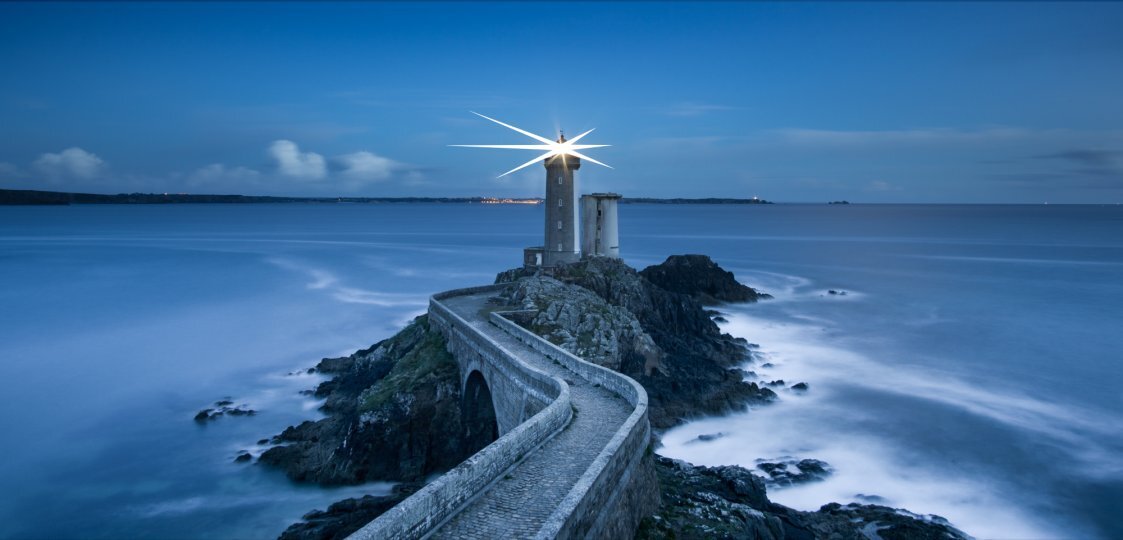 Official announcement of Pharus Group's new website
Pharus Group launches its new website, with a brand new design, totally renewed in graphics, content and made responsive.
The main novelty resides in the unification of contents, previously located on various platforms, now accessible by one URL address at www.pharusmanagement.com. This is how users will be able to access via sole website all the information concerning Pharus Asset Management SA, based in Mendrisio and Pharus Management Lux SA, based in Luxembourg. The contents will be released both in Italian and English.
One particular attention has been paid to the sections dedicated to the managed Funds, in order to provide users with clear information, instantly usable and comprehensible. The website has been optimized not only in the design but also on the content, in particular the Funds' performance charts.
Therefore, the new website has been designed according to the most modern criterias of customer experience, satisfying also the requirements of access to the content via mobile phone. It has been made responsive, immediately and automatically compatible with each device, in order to meet every need of cross device users.
Pharus Group has been created in 1998 with the establishment of Pharus Management SA, a Swiss Asset Management Company. In 2002 was set up Pharus Sicav, an Undertaking for Collective Investment, incorporated under Luxembourg law and distributed in Italy. In 2007, Pharus Management SA obtained the authorisation from FINMA to manage collective investment schemes.
In 2012, the scope of the activities of Pharus Group expanded further with the launch of Pharus Management Lux SA, an independent third-party Management Company, incorporated under Luxembourg law and authorised by the CSSF to manage mutual and alternative Funds.
At the end of 2019, Pharus Management Lux SA extended its licence and obtained the authorization to manage discretionary mandates.
Pharus Group's path of innovation and digitalization was marked first last July with a major step in the change of the name of the Swiss headquarter from Pharus Management SA to Pharus Asset Management SA.
Remaining faithful to its principles and core values of professionalism, transparency and customization, with this further step the Group aims to consolidate the path of revolution, consolidation and digitalization, the result of commitment, dedication and passion that for over two decades have allowed the Group to grow and achieve successful results.
---
Information message - The information in this message is produced for information purposes only and therefore does not qualify as offer or recommendation or solicitation to buy or sell securities or financial instruments in general, financial products or services or investment, nor an exhortation to carry out transactions related to a specific financial instrument.
The contents of this informative message are the result of the free interpretation, evaluation and appreciation of Pharus Asset Management SA and constitute simple food for thought.
Any information and data indicated have a purely informative purpose and do not in any way represent an investment advisory service: the resulting operational decisions are to be considered taken by the user in full autonomy and at his own exclusive risk.
Pharus Asset Management SA dedicates the utmost attention and precision to the information contained in this message; nevertheless, no liability shall be accepted for errors, omissions, inaccuracies or manipulations by third parties on what is materially processed capable of affecting the correctness of the information provided and the reliability of the same, as well as for any result obtained using the said information.
It is not permitted to copy, alter, distribute, publish or use these contents on other sites for commercial use without the specific authorization of Pharus Asset Management SA.
Back to all news
---
Related News