Innovative strategies for unconventional investment funds.
Pharus Asset Management SA
Experience gained over many years and an in-depth knowledge of the financial market are key to Pharus' mission: to break the mould by offering services that exceed expectations.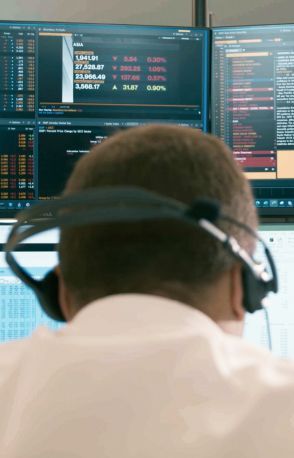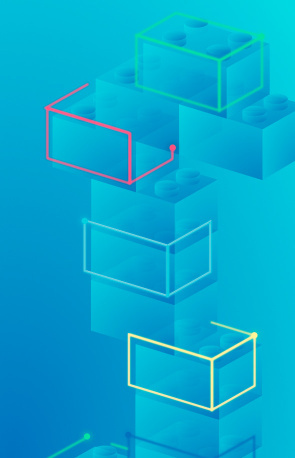 The knowledge and experience of the past projected into the future.
Digitalisation supporting human intelligence. At Pharus, every process, every activity, is an opportunity to collect information and data, process and optimise it with the aim of being a constant presence with customised services and quality content, which provide real added value in understanding the financial market.