Institutional Asset Management
Since 2007, Pharus Asset Management SA has been authorised by FINMA, in accordance with LiCol, to act as an asset manager for foreign collective investment schemes. The management strategy and investment decisions are determined on the basis of the limits defined in the fund prospectus and the relevant law, using the specialist skills of the in-house management team.
Funds
Management of UCITS funds, Swiss CISs (Collective Investment Schemes), AIFM (Alternative Investment Funds) and Swiss pension funds.
Risk management
Strategies and activities aimed at reducing negative impacts on portfolios and maximising fund returns.
Quantitative analysis
Instrument selection and technical analysis of the financial market is also supported by proprietary quantitative data and algorithms.
Investment strategy
Based strictly on sound investment processes.
Investment implementation
Principles of diversification and risk management underpin asset allocation.
Investment support
Active engagement of the management team in communication about financial markets and products.
Monitoring
Daily monitoring of the portfolio, risks and investment decisions.
Investment advice
We offer advisory services to third party institutions, to whom we provide our specialist skills in technical analysis of financial markets and asset management in order to support them in their investment decisions.
Our approach is customised, integrated and digitalised, and enables full reporting on market trends and detailed analyses of performance, including through direct liaison with managers.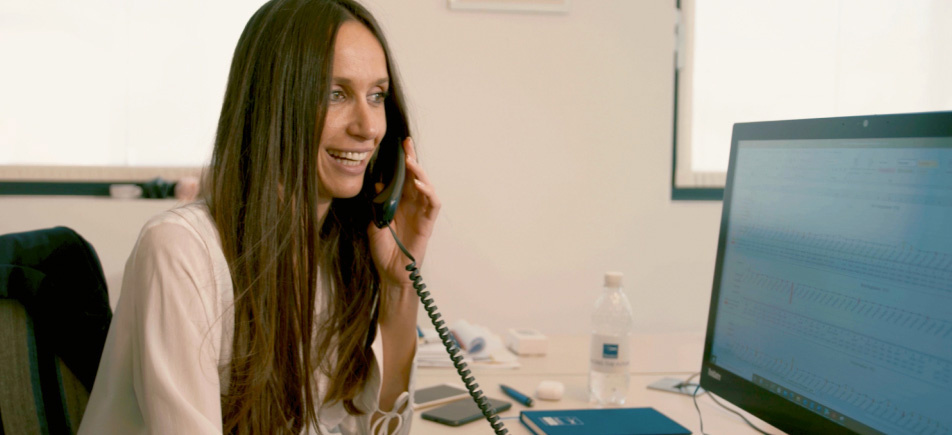 Representation services
As a representative of foreign collective investment schemes, we are authorised to represent investments vis-à-vis Swiss investors and FINMA. We therefore act as a point of contact for the latter two entities, providing a point of reference for obtaining information and documentation.