History
Pharus Asset Management was founded in 1998 in Switzerland as an asset manager for private clients. In 2002, Pharus Sicav, a collective investment scheme (UCITS) under Luxembourg law, also distributed in Italy, was founded in order to translate the successful strategies implemented for private clients into products accessible to third parties. In 2007 Pharus was one of the first asset managers under Swiss law to be authorised by FINMA to manage collective assets.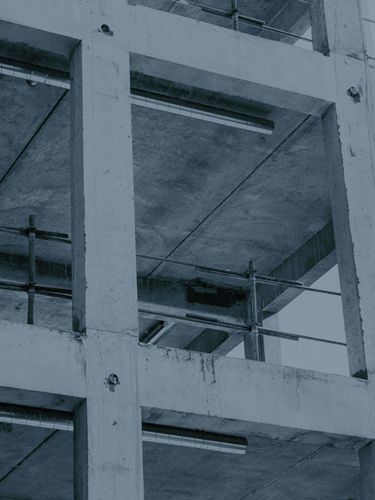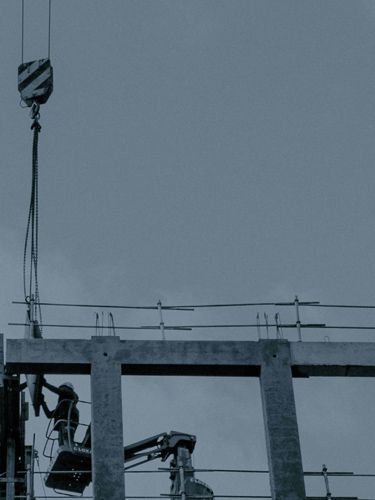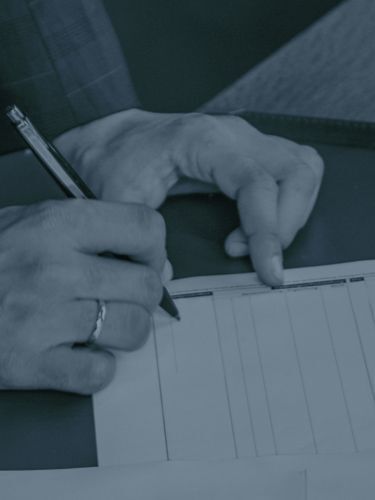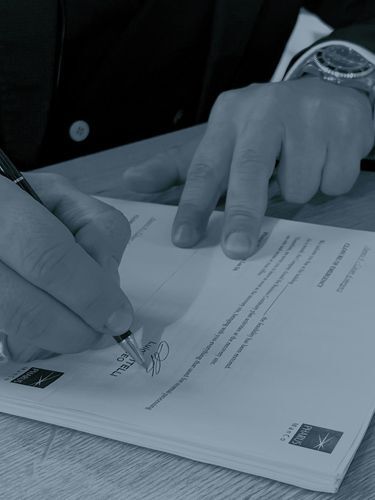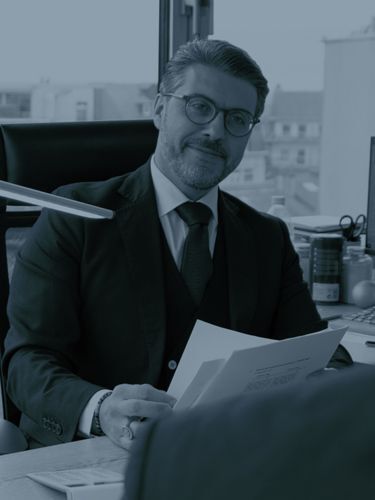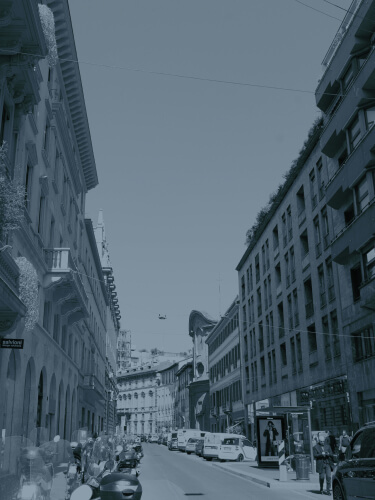 FEW AND SIMPLE
Our Values
Independence, transparency and customisation. But also integrity, professionalism and reliability. All with a modern, digital and integrated approach. Pharus' objective is to provide its clients with the experience and expertise gained over the years through direct, dynamic and easily accessible communication.
Videos, landing pages and direct contact with managers are just some of the tools used to establish direct relationships, in an atmosphere of trust essential for peak performance.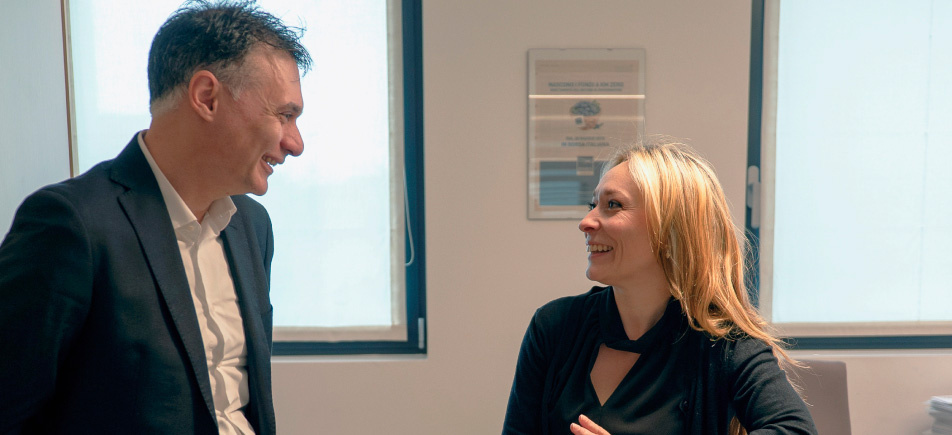 NICHE SOLUTIONS
What we offer
As an independent asset management company, at Pharus we work to create niche solutions in an overcrowded market. At the core of all processes is the ability to bring together different skills, strategies and people and make them work to create solutions capable of meeting investors' changing needs.
Experience and direct knowledge of the markets, together with independence (and therefore no conflicts of interest), are the tools that enable us to guarantee a high standard of service.
The Team
Sector professionals, united by a common passion for individual asset management, but also for mutual funds. A young team that has expanded over the years, bringing different experiences and specialisations to the table to complement the services offered to clients.