Professionalism, transparency, personalisation and independence.
These are the values that distinguish the activity of Pharus, an Asset Manager founded in 1998 on the initiative of the Berra family.
At Pharus we are committed to offering our clients the best asset management services to help them achieve their investment objectives, which are often also life goals. Like a lighthouse, we support our customers in the vast and sometimes stormy financial oceans, guiding them to those safe ports from which they can look serenely towards the future, without losing sight of the present.
History
The origins of the Pharus Group date back to 1998, when the Berra family, private bankers with 40 years of experience, founded Pharus Asset Management SA, a Swiss asset management company, and began managing the assets of private clients.
Subsequently, the Group began to expand in other states and in 2002 it started operating in Luxembourg with the establishment of Pharus Sicav, a collective investment scheme (UCITS) under Luxembourg law also distributed in Italy.
In 2007, Pharus was one of the first asset managers under Swiss law to obtain authorisation from FINMA (the Federal Financial Market Regulator) for the management of collective investment schemes in accordance with LICoL (the Federal Act on Collective Investment Schemes).
In 2012, the scope of application was further extended with the establishment of Pharus Management Lux SA, a management company under Luxembourg law authorised by the CSSF (Luxembourg Financial Market Regulator) to manage UCITS and alternative investment funds, such as hedge funds.
At the end of 2019, Pharus Management Lux SA extended its licence, obtaining authorisation for the management of individual assets, financial advice and the distribution of proprietary and third-party funds, and in 2020, through the opening of the Milan branch, enabled the Pharus Group to strengthen its presence in Italy.
1998
Establishment of Pharus Asset Management SA
2002
Launch of Pharus Sicav
2007
Pharus Asset Management SA is authorized by the FINMA to manage collective investment schemes
2012
Establishment of Pharus Management Lux SA
2014
Pharus Management Lux SA is authorized by the CSSF to manage alternative and hedge funds as AIFM
2019
Pharus Management Lux SA obtains the authorization to manage discretionary mandates
2020
Establishment of the Italian Branch of Pharus Management Lux SA in Milan
Our values
At Pharus we stick to some simple and fundamental values that may seem, but are not always, obvious.
These include transparency, personalisation and independence, which are our founding principles.
But Pharus is also distinguished by its integrity, professionalism and reliability.
The experience gained over the decades is the guarantee of a capability that continues to grow over time through commitment, dedication and passion for our work. For us asset management is above all a passion, and this is the essential ingredient that makes it possible to achieve successful results for our customers.
Our offering
As an independent asset manager, at Pharus we work to create niche solutions in an overcrowded market.
The objective is to meet the investment needs of our clients, going beyond their expectations. In our consulting services we provide highly specialised analysis and management expertise.
Experience and direct knowledge of the markets are the tools which, together with independence (and therefore an absence of conflicts of interest), allow us to ensure a high level of services.
Pharus Asset Management SA team
Carrying on the tradition of a family of private bankers with 40 years of'experience, Pharus was founded in 1998 by Davide Berra, who is still Chairman of the Group today.
Over the years, geographically expanding the operational territory (from Switzerland, to Luxembourg, to the recent opening of the Milan office), the Pharus team has been growing and adding new professionals in the sector, united by a common passion for individual asset management, but also for the management of investment funds.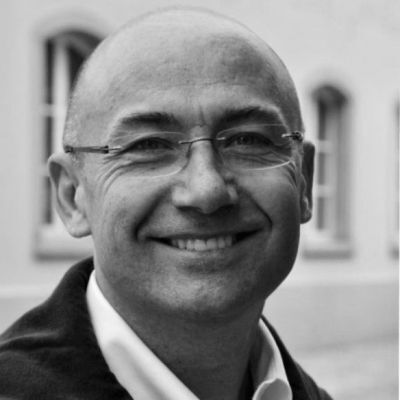 Davide Berra
President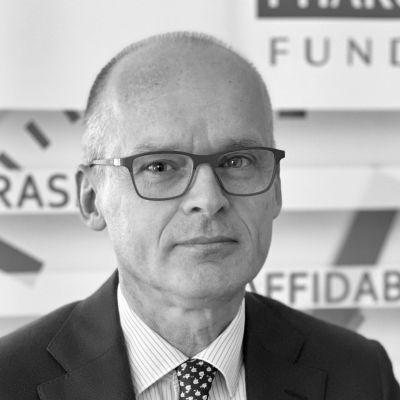 Davide Pasquali
Vice President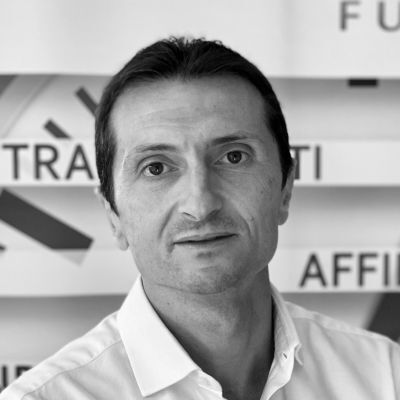 Stefano Reali
Vice Director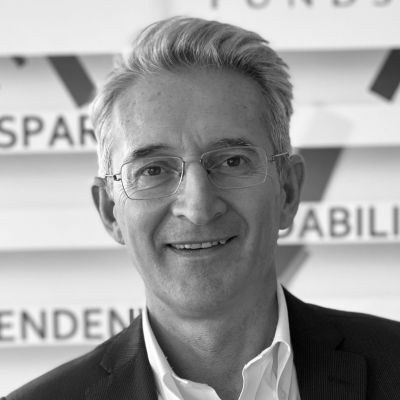 Stefano Camnasio
Vice Director
---
Contact us
We are available for any clarification regarding Pharus and to assist you in your needs.