Pharus Sicav Dynamic Allocation MV7
Class A
ISIN: LU0746320257
Category: EUR Flexible Allocation - Glob
27.09.2022
Key Information
| | |
| --- | --- |
| Net Asset Value | 82,69 EUR |
| Fund Size | 6.037.481 EUR |
| Launch Date | 30 apr 2012 |
| Benchmark | HEDGE FUND RESEARCH HFRX GLOBA |
Management information
| | |
| --- | --- |
| Sicav | Pharus Sicav |
| Management Company | Pharus Management Lux SA |
| Investment Manager | Pairstech Capital Management LLP |
Investment objective
The Fund's investment objective is to achieve long term capital growth, by investing with a flexible strategy in a wide variety of assets, primarily in equities, government bonds, investment grade corporate bonds, derivatives and currency instruments. Particular attention is given to preserving capital and limiting risks.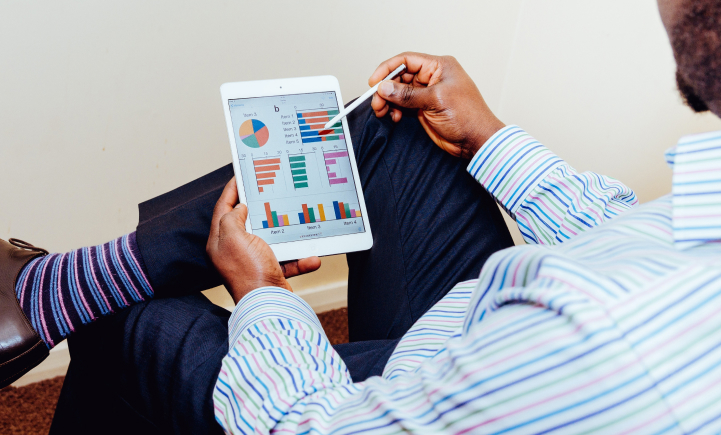 27.09.2022
Manager comment
During the period 01.08 – 31.08.2022 the Pharus Dynamic Allocation MV7 Fund registered a return of -2.18%. The volatility is 5.60% annualized.

Developed equity markets resumed their decline during the month of August, as it became clear that tight policy with further interest rate rises may be required to tame inflation.

US stocks declined in August after FED highlighted that the US central bank will keep monetary a tight policy "for some time" to tackle the increasing inflation.

Eurozone shares fell in August amid ongoing worries over inflation, particularly in the form of high gas and electricity prices.

Government bond yields rose sharply, as inflation remained elevated and central banks reaffirmed a commitment to reining in price increases.

Last updated on
27.09.2022
* No coverage or derivatives are included
* No coverage or derivatives are included
Top Ten Holding
| | |
| --- | --- |
| European Investment Bank 3% 28.09.22 | 4.98 % |
| Bath & Body Works Inc | 3.31 % |
| Amp Ltd | 2.84 % |
| Fortescue Metals Group Ltd | 2.79 % |
| Brambles Ltd | 2.71 % |
| Societe Generale Sa | 2.7 % |
| Nrg Energy Inc | 2.68 % |
| Thyssenkrupp Ag | 2.65 % |
| Rakuten Inc | 2.62 % |
| Banco De Sabadell Sa | 2.54 % |