A range of innovative solutions to meet all investment needs.
Pharus Milan
Pharus Milano is the Italian branch of Pharus Management Lux SA, a Management Company under Luxembourg law.
Established in 2020, it offers institutional asset management services characterised by unique, innovative and highly integrated methodologies.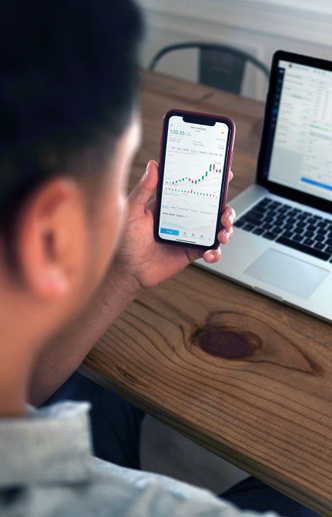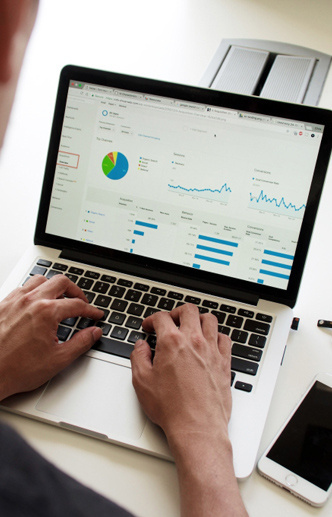 A culture of excellence
Pharus Sicav's experience has led to the creation of five investment models, each characterised by its own asset allocation and volatility, but all sharing the same core principles.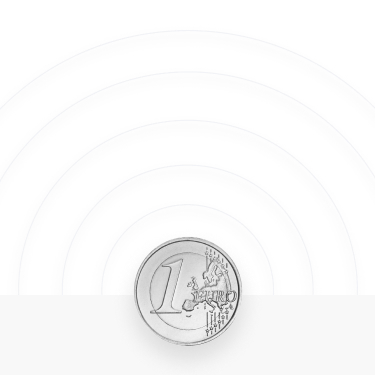 Risk management
Volatility as an objective in portfolio construction choices, for greater stability and predictability.
Diversification
Maximum diversification through a portfolio with a simultaneous multi asset and multi-style approach.
Decorrelation
Use of alternative strategy products as the key to decorrelation from financial markets.
Method and discipline
Consistency of principles for a disciplined, rational and repeatable portfolio construction process.