Pharus Sicav Liquidity
Class A
ISIN: LU0159791275
Category: EUR Money Market
28.03.2023
Key Information
| | |
| --- | --- |
| Net Asset Value | 128,29 EUR |
| Fund Size | 26.180.781 EUR |
| Launch Date | 23 dic 2002 |
| Benchmark | BANCA FIDEURAM INDICE FONDI DI |
Management information
| | |
| --- | --- |
| Sicav | PHARUS SICAV |
| Management Company | PHARUS MANAGEMENT LUX SA |
| Investment Manager | Pharus Asset Management SA |
Investment objective
Pharus Sicav Liquidity is the first fund launched by Pharus, with over 20 years of track record. The fund's objective is to achieve an adequate level of income by investing mostly in Short Maturity corporate bonds which, at the time of purchase, have an initial or residual maturity of no more than 3 years and 20 days. The portfolio is well diversified, both geographically and by sector, and the currency risk is systematically hedged. The fund offers an excellent alternative to liquidity with an annaluazied yield since its launch of 1.2%, while maintaining a high-quality standard and low volatility. The fund is managed by an investment team that has been stable over time and is specialized in the various segments of the bond market which has allowed, over the years, the constant achievement of positive returns.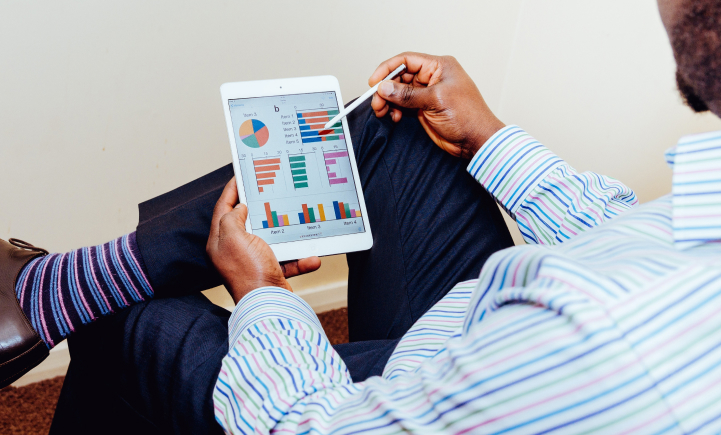 28.03.2023
Manager comment
During the month of February, Pharus Liquidity posted a slightly negative performance of -0.05%. On the interest rate front, we saw a rise on both the US and European curves, driven by higher-than-expected inflation data and fears that central banks will press ahead with rate hikes, moving the terminal rate to the 5% area for the Fed and around 4% for the ECB.
On the credit front, we saw spreads hold up well in both the Investment Grade and High Yield worlds. We did not make any particular interventions during the month, limiting ourselves to investing the cash obtained from some redemptions on new High Yield opportunities of quality and maturity to 2025. We maintain our focus on Europe and the US, while at a sector level we believe that Financials and Industrials are the most attractive sectors to date.
The portfolio has a duration of 1.3 and a euro hedged yield of 5.5 per cent with a BB+ weighted average rating. We will continue to maintain currency hedging against all foreign currencies.

Last updated on
28.03.2023
* No coverage or derivatives are included
* No coverage or derivatives are included
Top Ten Holding
| | |
| --- | --- |
| Istituto Per Il Credito 5.25% 31.10.25 | 9.27 % |
| Banca Monte Dei Paschi S Tv 02.03.26 | 3.64 % |
| Illimity Bank Spa 6.625% 09.12.25 | 3.36 % |
| Softbank Group Corp 4% 20.04.23 | 2.93 % |
| Unicredit Spa Tv 20.01.26 | 2.72 % |
| Celanese Us Holdings Llc 1.25% 11.02.25 | 2.71 % |
| Michael Kors Usa Inc 4.5% 01.11.24 | 2.68 % |
| Qvc Inc 4.85% 01.04.24 | 2.62 % |
| Marks & Spencer Plc 6% 12.06.25 | 2.56 % |
| Fce Bank Plc 1.615% 11.05.23 | 2.56 % |