Pharus Sicav Target
Class AD
ISIN: LU0746320414
Category: Global Flexible Bond - EUR Hed
28.03.2023
Key Information
| | |
| --- | --- |
| Net Asset Value | 51,43 EUR |
| Fund Size | 33.952.433 EUR |
| Launch Date | 21 feb 2012 |
| Benchmark | BENCHMARK COMPOSITE 19662 |
Management information
| | |
| --- | --- |
| Sicav | PHARUS SICAV |
| Management Company | PHARUS MANAGEMENT LUX SA |
| Investment Manager | Pharus Asset Management SA |
Investment objective
The fund's objective is to ensure a high coupon flow by investing in a highly diversified portfolio, both in terms of issuers and geographical areas, of fixed income securities, mainly selecting high yield bonds with an average rating BB-. The fund is managed by a team with a consolidated experience in investment management and with a solid and rigorous investment process based on a Quantamental approach, aimed at optimizing the risk-return ratio, which, since the fund's launch, has always guaranteed the distribution of a high annual coupon.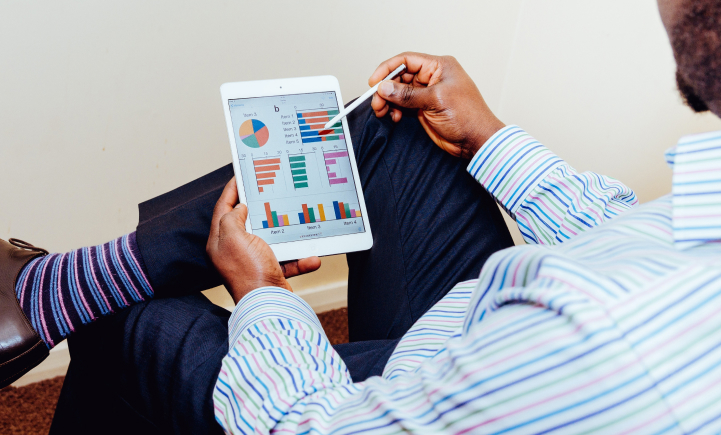 28.03.2023
Manager comment
During the month of February, Pharus Target posted a negative performance of -0.37%.
On the interest rate front, we observed a marked widening on both the US and European curves, due to better-than-expected inflation data that are pushing the estimated terminal rate higher. On the credit spread front we observed good overall resilience across all areas of the High Yield world, supported by macro data that continue to show a healthy state of the economy.
Our focus continues to be on the developed markets, Europe and America, where we are identifying interesting opportunities particularly in the world of banking financials and industrials. The fund now has a hedged yield of 7.8% with a duration of 4 and a BB weighted average rating. We will continue to fully hedge currency risk.

Last updated on
28.03.2023
*Performance is shown with gross income reinvested, based on net asset value and does not include the effect of any initial or exit charges.
* No coverage or derivatives are included
* No coverage or derivatives are included
Top Ten Holding
| | |
| --- | --- |
| Banca Monte Dei Paschi S Tv 02.03.26 | 4.52 % |
| Iccrea Banca Spa Tv 20.01.28 | 2.3 % |
| Sofima Holding S.p.a 3.75% 15.01.28 | 1.97 % |
| Telecom Italia Spa 6.875% 15.02.28 | 1.72 % |
| Air France-klm 7.25% 31.05.26 | 1.44 % |
| Softbank Group Corp 4% 20.04.23 | 1.42 % |
| Unicredit Spa Tv | 1.42 % |
| Immobiliare Grande Dist 2.125% 28.11.24 | 1.31 % |
| Lloyds Banking Group Plc Tv | 1.3 % |
| Tui Ag 5% 16.04.28 | 1.27 % |