Pharus Sicav Medical Innovation
Class A
ISIN: LU1491986011
Category: Sector Equity Biotechnology
28.03.2023
Key Information
| | |
| --- | --- |
| Net Asset Value | 129,25 EUR |
| Fund Size | 12.040.367 EUR |
| Launch Date | 2 ott 2012 |
| Benchmark | BENCHMARK COMPOSITE 17389 |
Management information
| | |
| --- | --- |
| Sicav | PHARUS SICAV |
| Management Company | PHARUS MANAGEMENT LUX SA |
| Investment Manager | Pharus Asset Management SA |
Investment objective
The fund's objective is to achieve capital growth by investing in equity or similar securities issued by biopharmaceutical companies, mainly belonging to the American small cap niche, at the forefront of medical innovation, active in the research of new drugs or in possession of interesting technologies for the development of new therapies. The fund is characterized by strong growth trends both in the short term and in the medium to long term and embraces technological innovation, which allows companies to streamline processes and grow at ever greater speeds. The stock selection process is rigorous and is based on a top-down approach, which starts with the identification of the therapeutic areas of interest, such as for example oncology, orphan and neurological diseases, and then proceeds to equally weight the main players, for a total of 150-200 securities.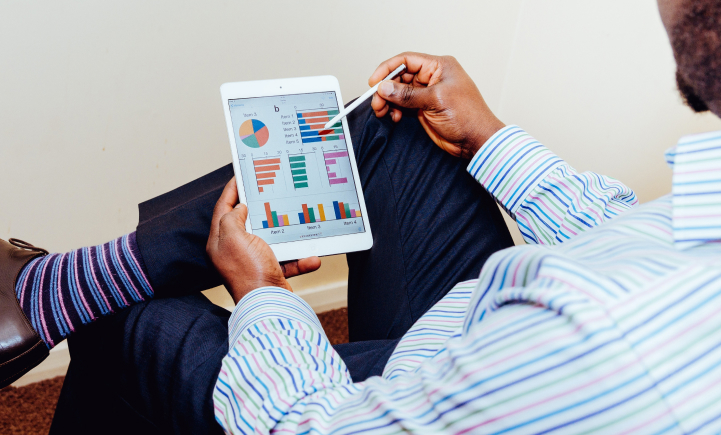 28.03.2023
Manager comment
In February, Pharus Medical Innovation recorded a negative performance of -6.37%. This result was driven, firstly, by a negative macroeconomic scenario, in particular due to market fears of further inflation increases, and secondly, the health care sector was one of the worst sectors of the year.
Among the month's top positive contributors were Stryker, a leading prosthetics company, and Medtronic, a leading peacemaker company, which showed great value. Among the worst contributors were leading medical device companies.
Operationally, we took opportunities in the medical innovation sector during the month, including Coloplast and Roche. We believe there is a lot of value in the health care sector and that this will translate into performance for investors in the coming months. Currency risk remains hedged.

Last updated on
28.03.2023
* No coverage or derivatives are included
* No coverage or derivatives are included
Top Ten Holding
| | |
| --- | --- |
| Thermo Fisher Scientific Inc | 9.23 % |
| Abbott Laboratories | 8.65 % |
| Medtronic Plc | 5.37 % |
| Stryker Corp | 2.99 % |
| Edwards Lifesciences Corp | 2.84 % |
| Boston Scientific Corp | 2.79 % |
| Resmed Inc | 2.78 % |
| Becton Dickinson And Co | 2.64 % |
| Intuitive Surgical Inc | 2.54 % |
| Zimmer Biomet Holdings Inc | 2.46 % |