Pharus Sicav Best Regulated Companies
Class AD
ISIN: LU1868872042
Category: Other Equity
28.03.2023
Key Information
| | |
| --- | --- |
| Net Asset Value | 95,11 EUR |
| Fund Size | 65.867.905 EUR |
| Launch Date | 1 apr 2019 |
| Benchmark | S&P Global Infrastructure Net Total Ret |
Management information
| | |
| --- | --- |
| Sicav | PHARUS SICAV |
| Management Company | PHARUS MANAGEMENT LUX SA |
| Investment Manager | Pharus Asset Management SA |
Investment objective
The Fund invests in companies specialized in infrastructures within the regulated sectors such as electricity transmission and distribution, water and gas transport, gas storage and re-gasification. They are infrastructural networks that offer services of strategic and social relevance for the Countries, which for this reason often operate in a monopoly regime, as they are remunerated by guaranteed returns based on criteria defined ex ante. The objective of the fund is to increase capital in the medium-long term. This is done by investing in a sector with low correlation to the economic cycle, focusing on companies with very stable earnings growth and high cash flows that translate into solid and sustainable dividend yields over time.
The Sub-Fund also enjoys the highest rating in the ESG rating scale available.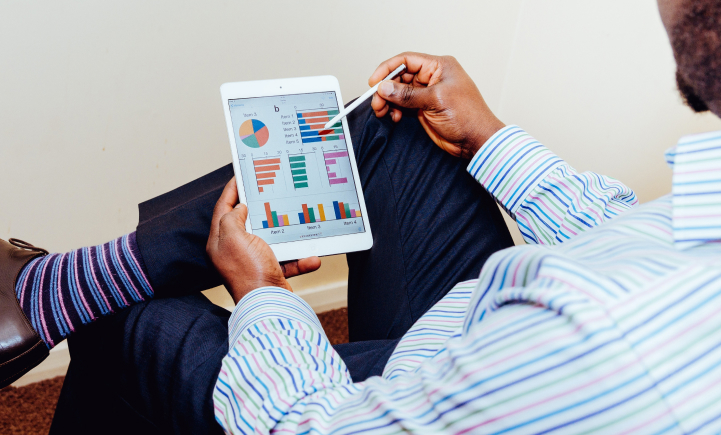 28.03.2023
Manager comment
In February, Pharus Best Regulated Companies posted a negative performance of -3.72%, in line with the infrastructure sector, underperforming global equity indices which closed the month down -2.36%. Higher-than-expected inflation data for January, coupled with strong macroeconomic data, revived fears of even tighter monetary policies and pushed both US and European interest rates higher. Sectors considered most sensitive to interest rates, including utilities, performed the worst, despite a very positive reporting season. That our stocks were considered equity bond proxies we mentioned last month, but the advantage over bonds is substantial, as they are regulated assets, where earnings and dividends grow over time and are indexed to inflation. We took advantage of the correction to return 100% invested, confident that stabilisation in rates could make soon the sector defensiveness a scarce asset against a backdrop of gradually deteriorating economic growth expectations.
On the currency front, we continue to fully hedge against currency risk.

Last updated on
28.03.2023
*Performance is shown with gross income reinvested, based on net asset value and does not include the effect of any initial or exit charges.
* No coverage or derivatives are included
* No coverage or derivatives are included
Top Ten Holding
| | |
| --- | --- |
| Duke Energy Corp | 4.92 % |
| Terna Spa | 4.73 % |
| Snam Spa | 4.56 % |
| Nextera Energy Inc | 4.49 % |
| Fortis Inc | 4.25 % |
| American Electric Power | 3.59 % |
| Sempra Energy | 3.29 % |
| Elia Group Sa/nv | 3.29 % |
| National Grid Plc | 2.94 % |
| Redes Energeticas Nacionais | 2.93 % |