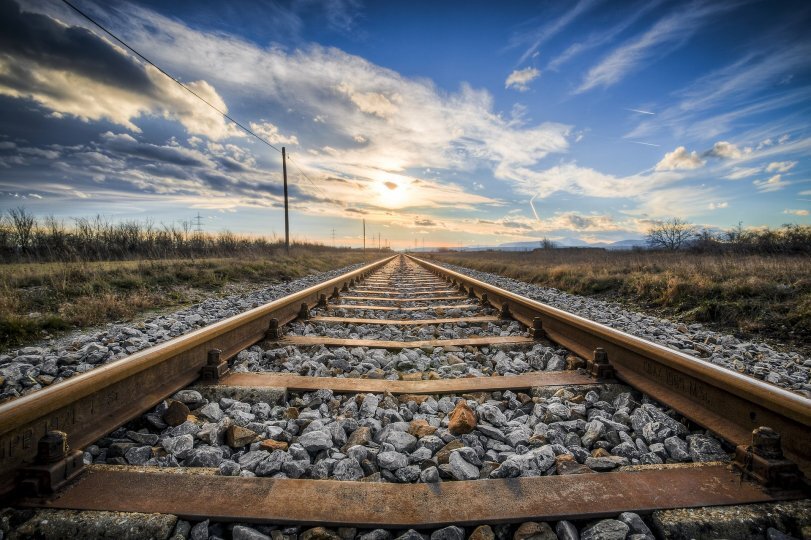 Don't chase excesses
The extreme valuations reached by some sectors suggest that it might be a good idea to take some profits. A better plan is to focus strategically on long-term opportunities.
We spoke about this topic in this article last month. And now the "danger of extremes" has materialised, with some sectors reaching bordeline evaluations in terms of yield differentials.
It is the efffect of portfolio rotation, begun in the last quarter of 2020, which has seen many investors shift their focus to those sectors that have so far struggled due to the coronavirus pandemic. This is reflected in the graphs, particularly those for energy and financial stocks, which clearly show the significant price misalignment compared with the rest of the market, both during the pandemic (when they were completely forgotten) and now.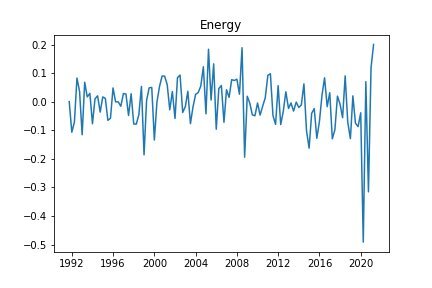 And while the energy and financial sectors have recovered, those sectors that held sway in 2020 have lagged slightly behind, although not too far away from the market average. The technology and utilities sectors are examples of this.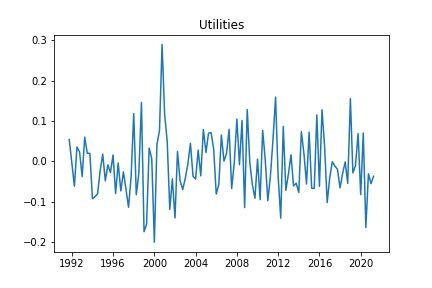 Generally, the most extreme scenarios arise when the market is above consensus or when investors focus their attention on temporary trends that, while they might lead to excellent tactical results in the short term, are not justifiable in the long term.
It is precisely for this reason that when borderline situations are reached, the recommendation is to take profits from stocks and sectors that have reached extremes, in order to then return to a strategic allocation and avoid potentially critical situations. But those who chase market excesses frequently find themselves caught on the hop. A proper portfolio allocation must look strategically at long-term opportunities at the risk of short-term underperformance.
At the end of 2020 we also employed the tactic of sector rotation. Now we have reduced our exposure to stocks that have performed well in recent months, such as energy and finance and are focusing on sectors with good prospects for the future. These include not only technology and utilities, but also the medical and, more especially, biotech sectors.
---
Information message - The information in this message is produced for information purposes only and therefore does not qualify as offer or recommendation or solicitation to buy or sell securities or financial instruments in general, financial products or services or investment, nor an exhortation to carry out transactions related to a specific financial instrument.
The contents of this informative message are the result of the free interpretation, evaluation and appreciation of Pharus Asset Management SA and constitute simple food for thought.
Any information and data indicated have a purely informative purpose and do not in any way represent an investment advisory service: the resulting operational decisions are to be considered taken by the user in full autonomy and at his own exclusive risk.
Pharus Asset Management SA dedicates the utmost attention and precision to the information contained in this message; nevertheless, no liability shall be accepted for errors, omissions, inaccuracies or manipulations by third parties on what is materially processed capable of affecting the correctness of the information provided and the reliability of the same, as well as for any result obtained using the said information.
It is not permitted to copy, alter, distribute, publish or use these contents on other sites for commercial use without the specific authorization of Pharus Asset Management SA.
Back to all news
---
Related News